Thanks to everyone who participated in the 2021 Teaching & Learning Symposium Poster Contest!

Our panel of judges chose the following six finalists based on poster content, appearance, and video presentation. Three of the six finalists will be awarded prizes.
Resource slideshow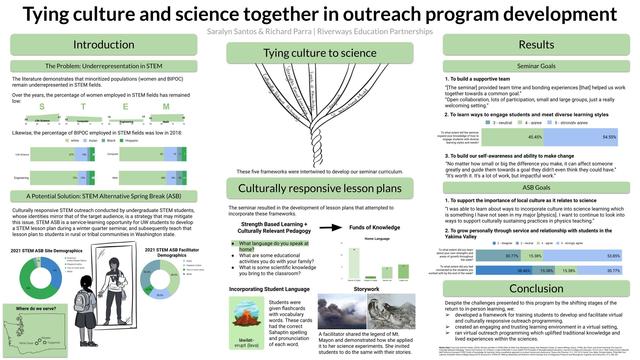 Resource list
Showing 1-6 of 6 resources:6 resources. Showing results 1 through 6.