Skip to main content
UW Libraries' Participatory Activities Workbook
This workbook represents a collection of participatory activities used at UW Libraries to advance participatory methods in our work with students, library users, and colleagues. These activities were initially adapted for use in Participatory Design projects, but we have found them to be useful in isolation to bring creativity and playfulness to other meetings, workshops, and projects. These activities can be useful facilitation tools: they invite you to think intentionally about the kind of work you are asking participants to undertake, provide a clear framework for the activity while introducing unexpected ideas and associations, and typically produce a clear product or takeaway for future analysis or reference.
Each activity listed here has a facilitation guide or online slide template available for download. The purpose of the activity, facilitation instructions, and any tips we have learned in running the activity ourselves are listed on the main page for each activity. Most activities can be used online or in person, and each activity has been tagged for the kind of task it facilitates:
Build rapport among participants and get to know each other
User inquiry to gain insight into personal experiences, successes with a program or service, or key issues/barriers
Collaboratively developing insights/analysis about shared information
Brainstorming possible ideas, solutions, or areas of exploration
Idea exploration to test for feasibility and surface key considerations for implementation
Selection/consensus building to narrow a broad set of possibilities
Project planning to identify next steps, develop timelines, and assign roles
We were introduced to many of these activities and approaches in a Participatory Design workshop by Scott Young and Hailley Fargo, but have drawn on many other design resources and toolkits over the years. We are sharing our own facilitation guides, but include a citation to the original resource for each activity. This is a living document, so please reach out to the Assessment & Data Visualization Librarian, Maggie Faber (faberm@uw.edu), if you have any questions. We are always excited to hear any feedback about how these activities worked for you!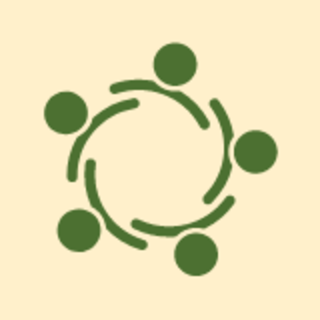 Manifold uses cookies
We use cookies to analyze our traffic. Please decide if you are willing to accept cookies from our website. You can change this setting anytime in Privacy Settings.