Project Collections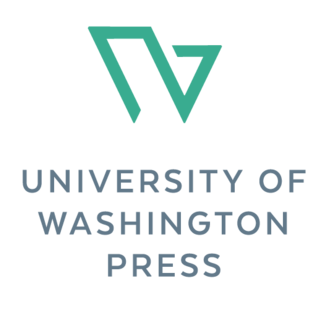 Studies on Ethnic Groups in China
Studies on Ethnic Groups in China presents research from a wide variety of disciplines on ethnic groups and ethnic relations in China. Anthropologists, historians, geographers, political scientists, and literary scholars have contributed works on minority ethnic groups from various regions of China, as well as on the majority Han and their relationships with other groups. Works are both historical and contemporary and cover topics ranging from identity, local relations, folk literature, and religion to medicine, governance, education, and economic development. The open-access editions of many of the books in this series were made possible by a grant from the Transformation Fund of the Kenneth S. and Faye G. Allen Library Endowment.
UW Libraries
Open resources and other projects developed with the support of the UW Libraries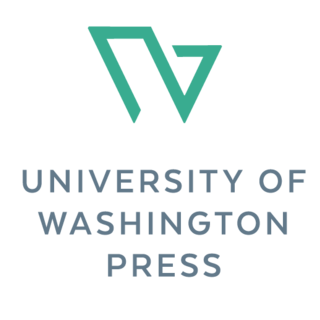 Welcome to Seattle!
Discover the city's history and public art through walking tours of the streets around the Washington State Convention Center from two recent UW Press books.